Cutting edge TTP Feed
Fraud protection service
We are willing to be part of the Solution
The world is changing, and cyber defenders are struggling more than ever since. Threat actors keep improving their skill sets and developing collaborations with insiders. Even if your company has a robust fraud detection system; you need to inform the trend Tactics, Techniques, Procedures (TTP) on time.
Our approach to intelligence is, being at the right time, right place, and being part of the solution.
We develop a strong collaboration with your system and keep working for your organizations' goals.
Our unique technique ensures that we harmonize the automatization with human analysis insight and minimize the false-positive. We deliver intelligence to have time to take action and step further than adversaries. We are willing to be part of the solution, not just share the intelligence. Our product collects intelligence and allows customers to take precautionary actions and deliver this intelligence to relevant customers with the large sensors network placed on the dark side of the internet, which is known as deep web and darknet.
Up-to-date TTPs
Up-to-date fraud Techniques, Tactics, Procedures which used by hackers.
Credit Card Information
Stolen credit card information.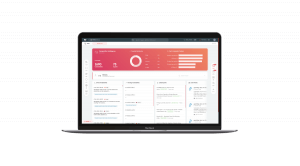 Personal Information
Such as stolen personal credentials information and passport information.
Organized Crime Information
Organized crime information about smuggling etc.
Data collection on hidden and difficult-to-access sites.
Fraud Protection Service provides detailed intelligence to its customers about that as well. Besides collecting automated information and intelligence, the product also collects and presents data from sources that cannot be accessed by automation tools but by our cyber intelligence analysts.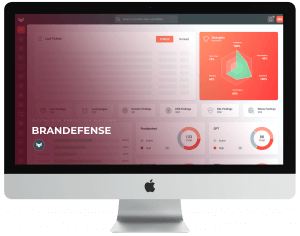 Our sales partner is ready to contact you and discuss Brandefense solutions. Feel free to contact them.