Ransomware Trends | Q2 2023
A Free Guide to
CISO's
Infosec Managers
CTO's
SOC Teams
Security professionals often struggle to keep up with evolving ransomware trends due to the constant barrage of information. We aim to help you filter this overload, present the second quarter of 2023 Ransomware Trends in an understandable format, and convert this information into meaningful insights
Exploring Ransomware Trends in Q2 of 2023: Our Comprehensive Analysis includes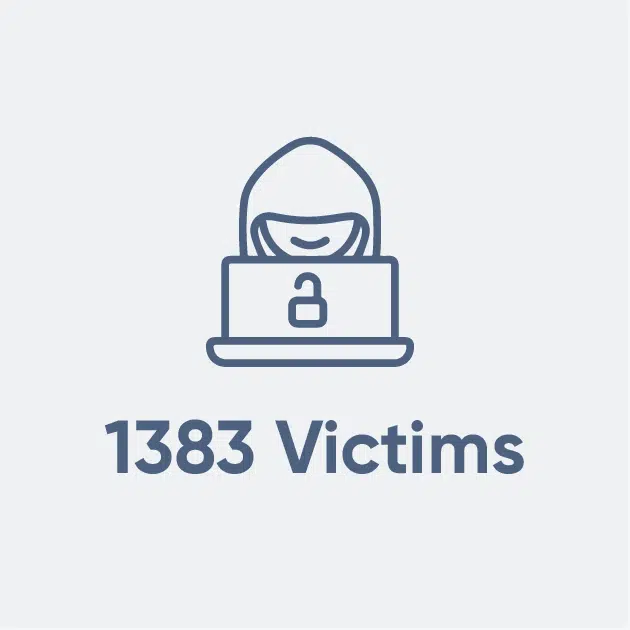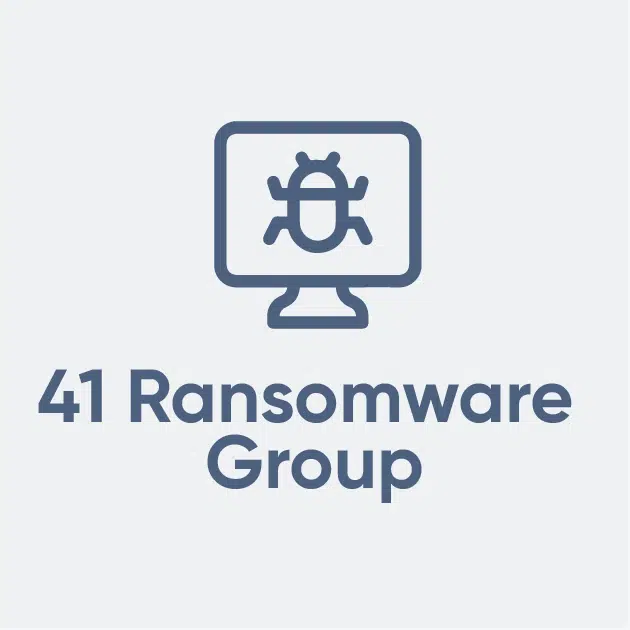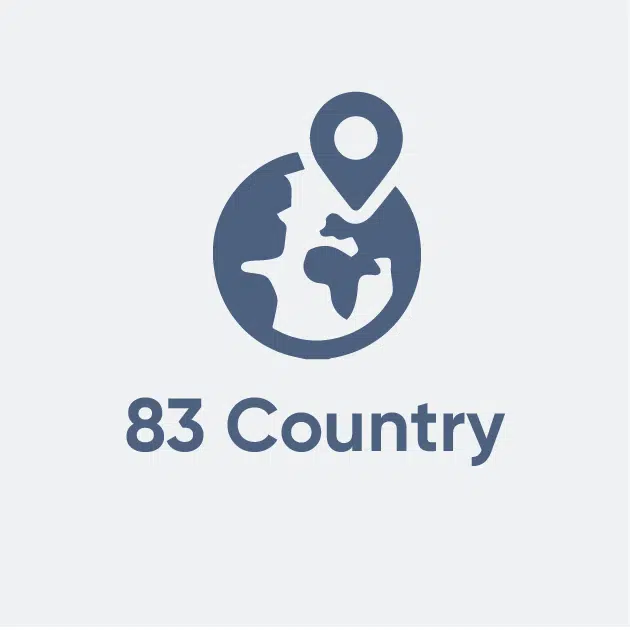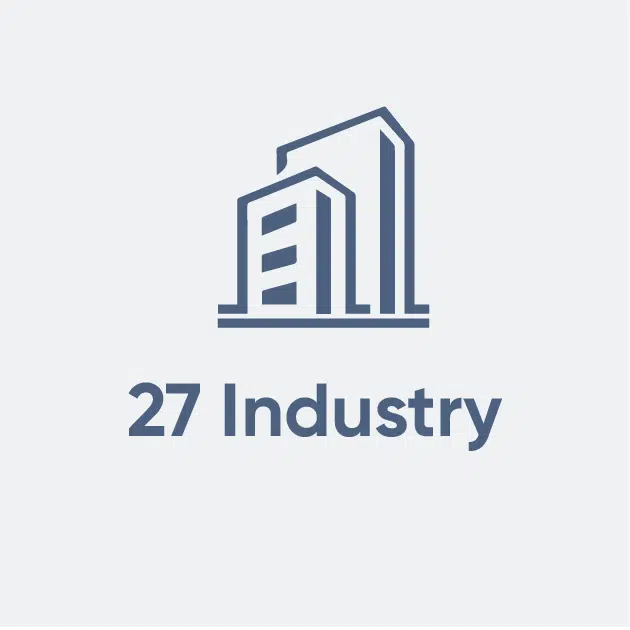 2023 Ransomware Trends: Key Insights
Our analysts have identified staggering ransomware incidents across

27

industry sub-sectors

with devastating consequences.

According to the data collected by our team, the USA, UK, and Canada became the most targeted countries

during Q2 / 2023 by ransomware attacks.

Ransomware attacks on business, professional, and legal services increased by 89% in Q2/2023 when compared to the

previous quarter

.
Manufacturing consistently ranks as a top target,

highlighting the sector's value to cybercriminals and the

need for robust security measures.

Industry-specific attacks, like Royal Group's focus on

Manufacturing

and

Karakurt

Group's

focus

on

Healthcare, suggest that some cybercriminals develop

specialized techniques for exploiting vulnerabilities in

certain sectors.

The highest increase was in April, with 544 attacks.
Download

your

report

here