Predict future threats
Block them before an attack
Threat Intelligence Sharing Platform
It is significant to feed security products.
We collect data from 40+ countries within 190+ sensors from the overworld. After the collection process, our Analyst teams enrich the data. Our Cyber Threat Intelligence Service generates early alarms for many kinds of attacks that ability to affect our customers through its network.
Real-Time IoC Feeds
The hackers' IoCs are constantly updated. To keep your systems secure, you should monitor these IoCs continuously and feed your security products.Take the real-time updates.
RESTful API Support
Brandefense platform offers a full RESTful API for 3rd party integration, making it easy to add our robust security capabilities to your existing technology stack.
STIX and TAXII
Brandefense supports its tThreat Intelligence Sharing Platform STIX and TAXII, making it the most comprehensive and effective solution for protecting your business and improve the prevention and mitigation of cyber-attacks.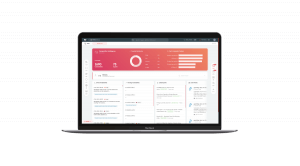 IoC Enrichment
Brandefense helps organizations proactively identify, assess, and respond to emerging threats. It provides actionable intelligence and insights and enriches the data to provide high-quality IoC so you can make informed decisions about how to protect your business.
Own Honeypots
Our platform monitors and analyzes billions of data points from over 190 sensors in 40+ countries, giving you unparalleled visibility into your digital risk landscape.
Open Feed Sources
40+ threat feeds sources combined with AI-human hybrid aproaches give you unprecedented visibility into your complete digital risk posture.
Cyber Threat Intelligence Service collects and aggregates threat information (IoCs) from multiple sources. Platform applies an AI layer and advanced analytical techniques to identify the most likely and most dangerous threats.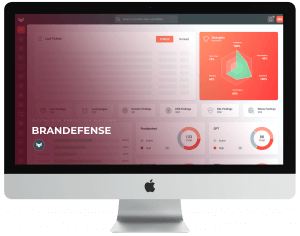 Our sales partner is ready to contact you and discuss Brandefense solutions. Feel free to contact them.