Reputation is everything
Defend VIPs with Brandefense
Loss of reputation can cause big problems.
Brandefense VIP Security Platform is designed to protect your company's most important asset – your brand's reputation.
Take Down Fake Social Media Profiles
Brandefense protects your online reputation by monitoring any negative sentiment quickly. We also take down fake social media profiles, so you can focus on what's really important – your business.
Reputation Monitoring
With Brandefense Vıp Security Platform, you can protect your VIPs and executives from online threats. In today's digital age, your company's reputation is more important than ever before.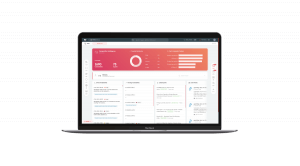 Stolen Credit Card, ID and Passport Information
With Brandefense's VIP Security Platform, you'll have the peace of mind that comes with knowing your employees' personal information is safe and secure. We monitor the entire internet for any stolen credit cards, IDs, and other identifying information.
Special Intelligence Notifications at Executive Level
We provide executives with special intelligence notifications that help them stay safe online and protect their brand reputation. With Brandefense, you can be sure that your business is safeguarded against online threats.
Advanced features to give you full control.
Authoritatively expedite end-to-end customer service rather than interdependent models. Dynamically redefine team.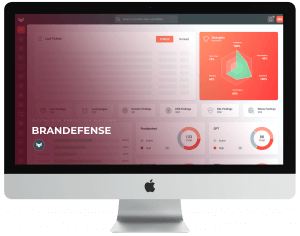 Our sales partner is ready to contact you and discuss Brandefense solutions. Feel free to contact them.