Improve your security
Eliminate vulnerabilities
Are you affected by new vulnerabilities?
We regularly scan your assets on the internet with our expert staff and quickly report the vulnerabilities we detect to you. Thanks to our expert team, you are no longer dealing with false-positive data. Also, we regularly scan your assets against your updated systems. Unlike the traditional penetration tests, we constantly apply security tests to your changing systems.
False Positive Elimination
False-positives are eliminated after your applications and systems are analyzed, so don't waste your time.
Vulnerability Management
You can manage vulnerabilities with Brandefense.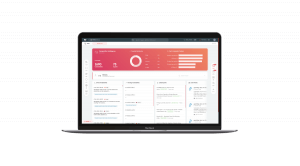 7/24 Red Team Support
You will have a senior security team working outside for you, and thus the need for security personnel is minimized.
Automated Vulnerability Scan
We perform automated security tests with many assessment tools.
If you need help with the vulnerabilities detected on your systems, you can communicate with our expert team through the platform instantly. For the ticket system on the platform, it is easy and rapid to communicate with our experts.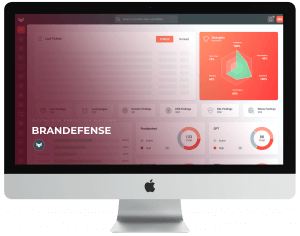 Our sales partner is ready to contact with you and discuss about Brandefense solutions. Feel free to contact them.