Last updated on December 12th, 2022 at 01:54 pm
LockBit Ransomware threat actors announced the release of version 3.0 of LockBit Ransomware. With the new version, the LockBit Bug Bounty program, a first for the Dark Web, has been launched. In addition, a statute containing the rules for potential affiliates participating in the affiliate program in the new version of LockBit, which is based on the RaaS (Ransomware as a Service) model, has been published.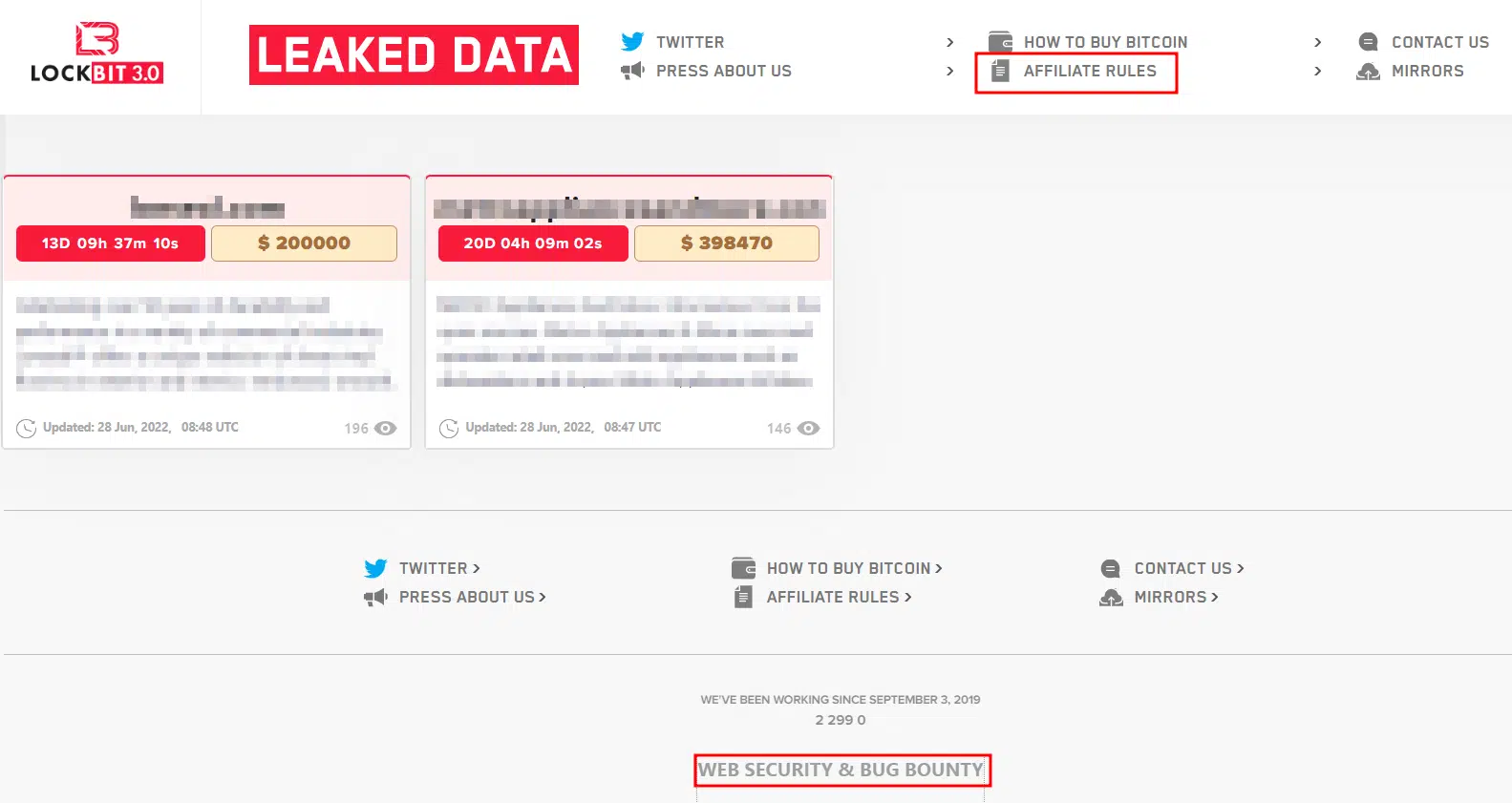 With the launching Bug Bounty program, LockBit invites security researchers and hackers to join the program, noting that it will offer rewards for threat actors, high-profile targets, security vulnerabilities, and more (PII). Although it is claimed that high amounts of rewards will be given to the participants in the program in question, it should be noted that LockBit is a Ransomware threat group.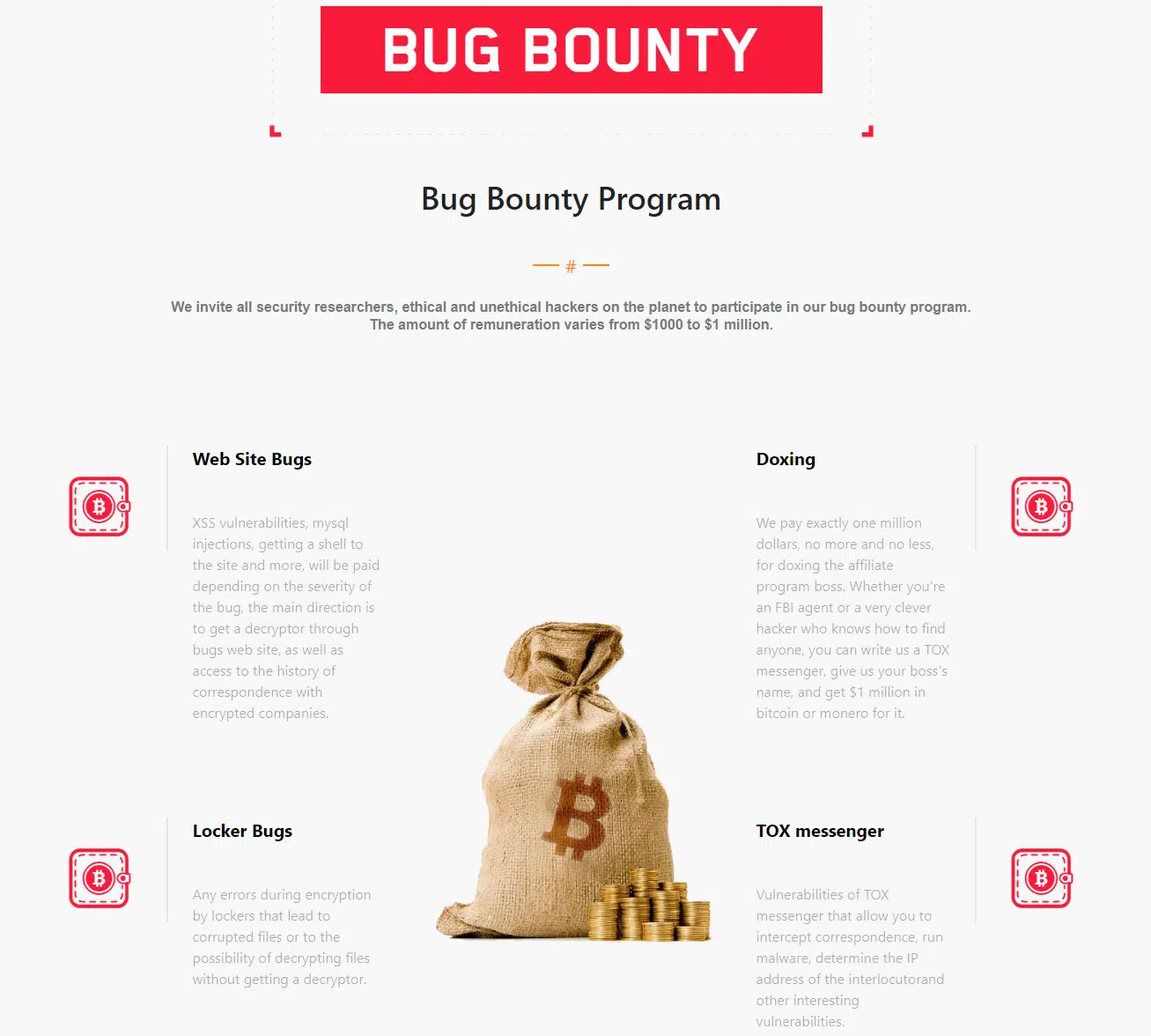 In order not to be the target of attacks that can be carried out using the new LockBit 3.0 version released in this context;