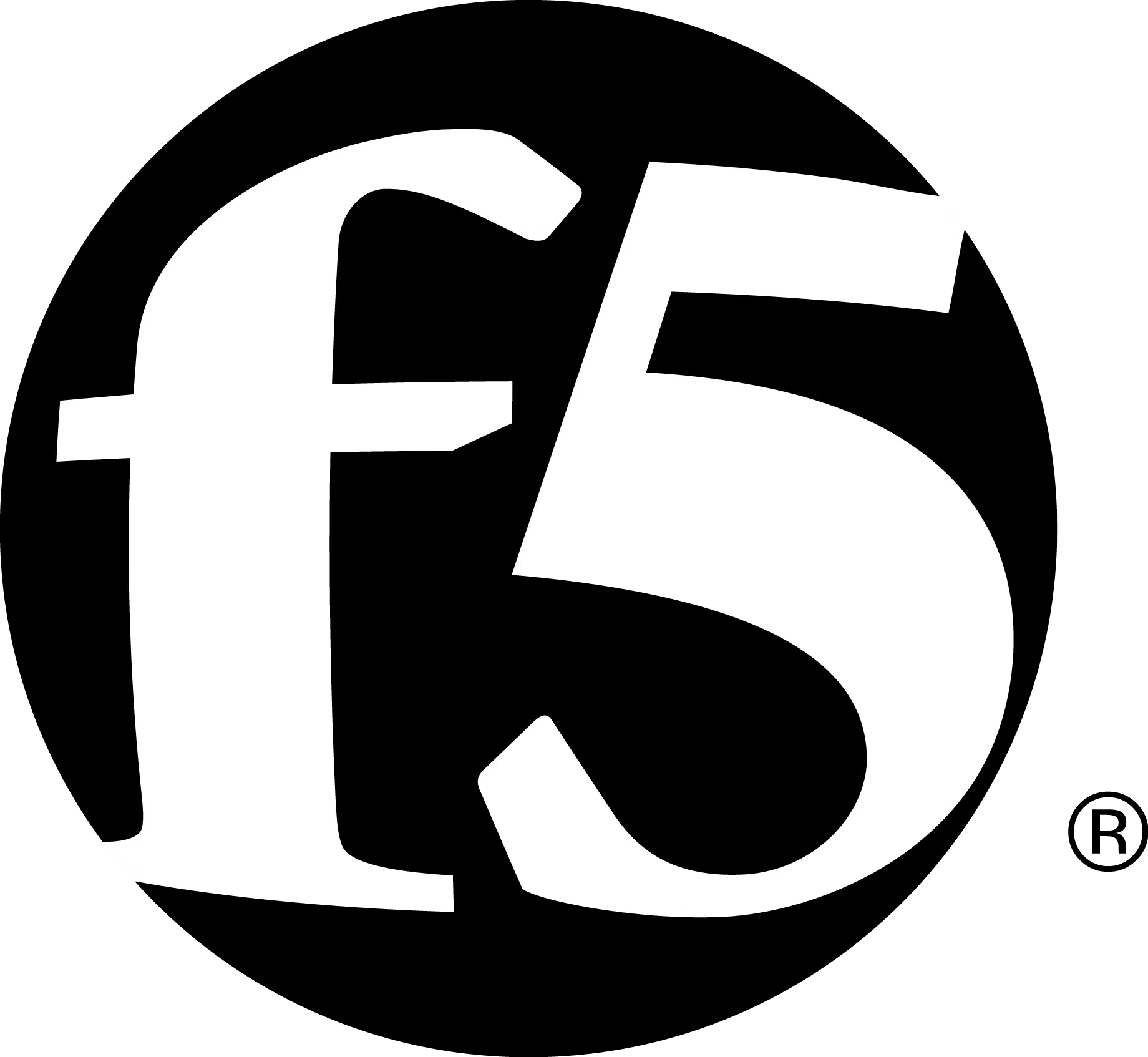 Critical

RCE

Vulnerabilities

Affecting

F5

Products

Detected
Application service provider F5 has issued a security notice for two critical security vulnerabilities that allow an unauthenticated threat actor with network access to remote code execution in BIG-IP systems, a combination of software and hardware designed around access control, application availability, and security solutions.
In the statement made by F5, it was stated that the security vulnerabilities detected were found in the representative state transfer (REST) interface for the iControl framework used to communicate between F5 devices and users.
The identified security vulnerabilities are:
The vulnerability, code CVE-2022-41622, is caused by cross-site request forgery (CSRF) that affects BIG-IP and BIG-IQ products, allowing threat actors to gain root access to a device's management interface.
The vulnerability code CVE-2022-41800 allows a threat actor with administrative privileges to execute code remotely on vulnerable systems via an RPM file.
BIG-IP product versions affected by these security vulnerabilities are as follows;
1.0 – 16.1.2
1.0 – 15.1.5
1.0 – 14.1.4
1.0 – 13.1.4
1.0 – 12.1.6
6.1 – 11.6.5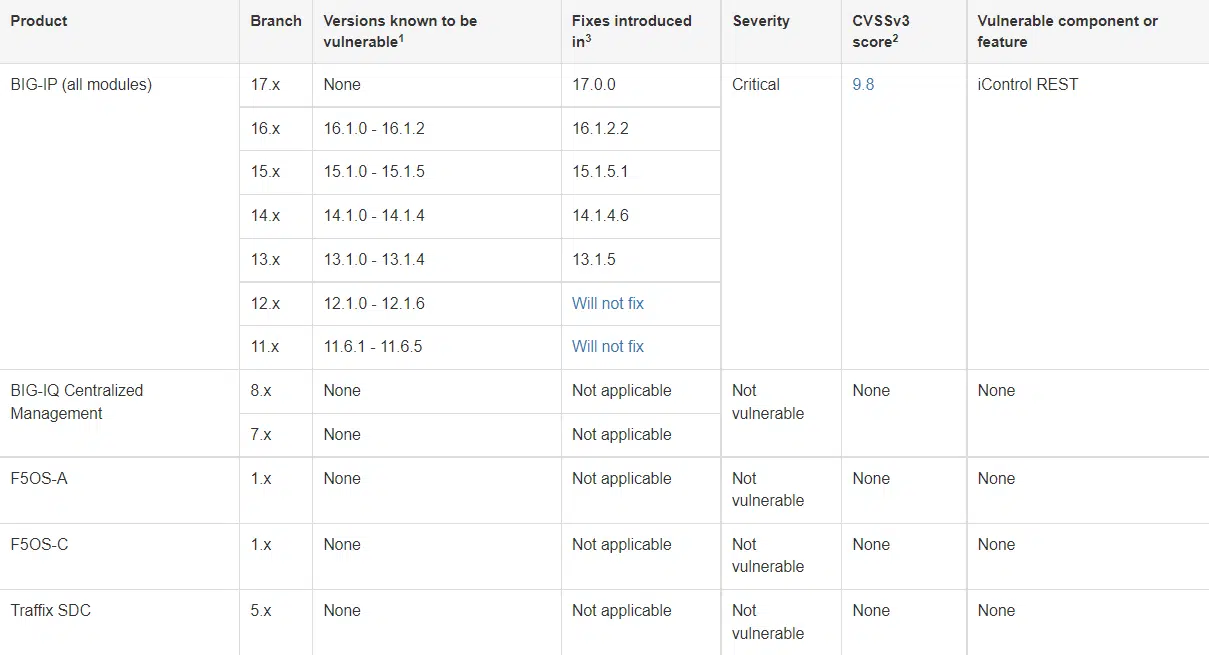 Stating that they will not release updates for 11. x (11.6.1 – 11.6.5) and 12. x (12.1.0 – 12.1.6) versions, F5 said that there is no information that security vulnerabilities have been exploited yet and that existing updates will be included in future versions as soon as possible and announced that it will. In order not to be the target of target-oriented attacks that can be carried out by using the vulnerability of the users, it is recommended that the published updates be implemented immediately.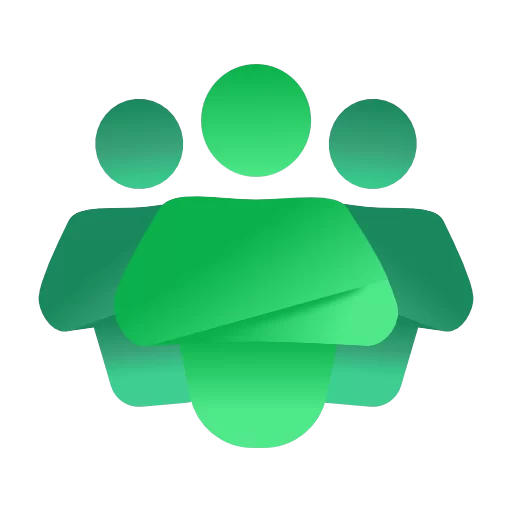 Reflected

XSS

Alarm

in

ProfileGrid

WordPress

Plugin
A security vulnerability has been detected, allowing threat actors to perform Reflected XSS attacks in the ProfileGrid WordPress plugin, which offers features such as creating and managing user groups on WordPress websites. A Reflected XSS attack is carried out by injecting malicious scripts directly into an HTTP request by threat actors and executing them in the target user's browser.
The vulnerability, tracked as CVE-2022-3578, is caused by the ProfileGrid WordPress plugin insufficiently clearing parameters sent to the page in versions before 5.1.1. As a result, a remote threat actor can direct users to open a malicious link, and they can execute arbitrary HTML code and script in the user's browser in the context of the vulnerable website.
In order not to be the target of attacks that can be carried out using the security vulnerability in question, it is recommended to immediately upgrade the vulnerable ProfileGrid versions to the current versions (5.1.1) that fix the vulnerability.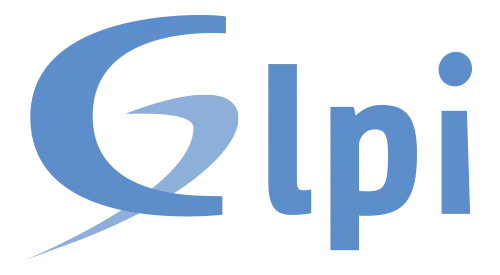 Multiple

Vulnerabilities

Detected

in

IT

Management

Solution

GLPI
Multiple security vulnerabilities have been identified in GLPI, an open-source web application that helps institutions/organizations and companies manage their IT infrastructure and inventories. These vulnerabilities allow threat actors to execute SQL queries against the application database and to perform Cross-Site Scripting (XSS) and Server-Side Request Forgery (SSRF) attacks.
The details of the detected security vulnerabilities are as follows;
These vulnerabilities affect specific versions of GLPI, and security updates have been released that fix the vulnerabilities. In this context, it is recommended to immediately upgrade vulnerable installations to the current versions published in order not to be the target of attacks that can be carried out using vulnerabilities.