Welcome to our 5th Weekly Security News. We've gathered the most speculative cyber security news for you. To learn details about this week's security news and protect yourself proactively, keep reading.
See you next week!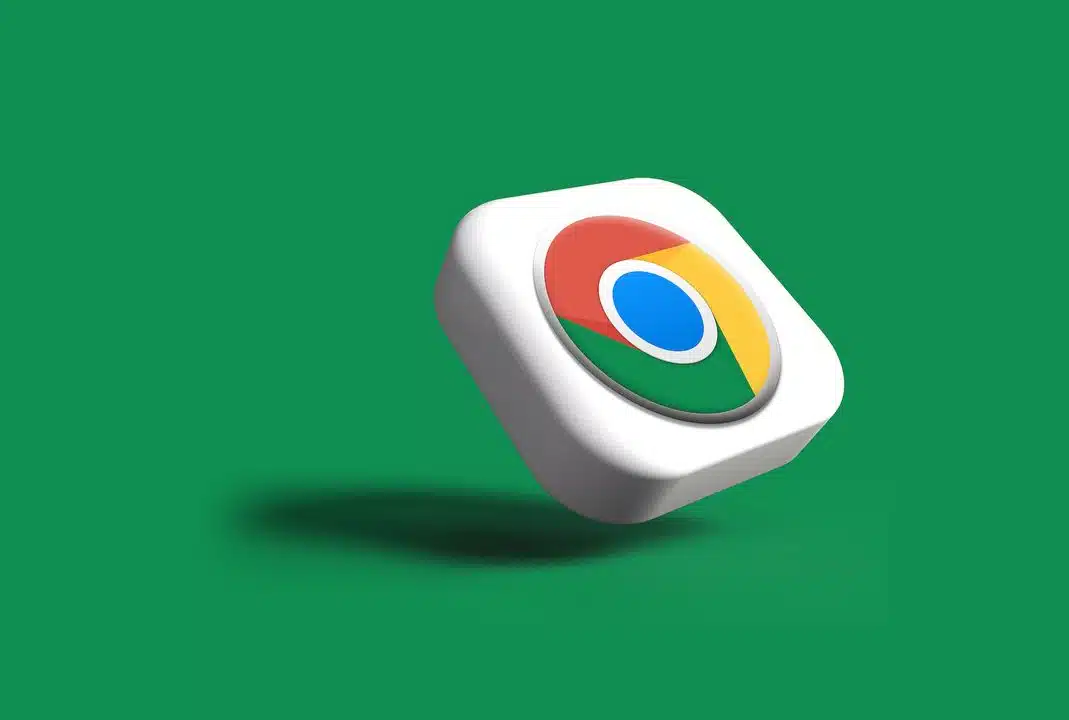 Multiple

Vulnerabilities

in

ChromeOS
Multiple security vulnerabilities have been detected in ChromeOS that could allow remote attackers to execute code remotely and access sensitive information in affected installations.
The vulnerabilities include;
User-After-Free error affecting Google Chrome's WebTransport component (CVE-2023-0471),
Use-After-Free error affecting Google Chrome's WebRTC component (CVE-2023-0472),
Type Confusion errors affecting Google Chrome's ServiceWorker API component (CVE-2023-0473), and
Use-After-Free error affecting Google Chrome's GuestView component (CVE-2023-0474).
Google has released updated versions to address these vulnerabilities, and it is recommended to apply the updates promptly to avoid being targeted by potential attacks.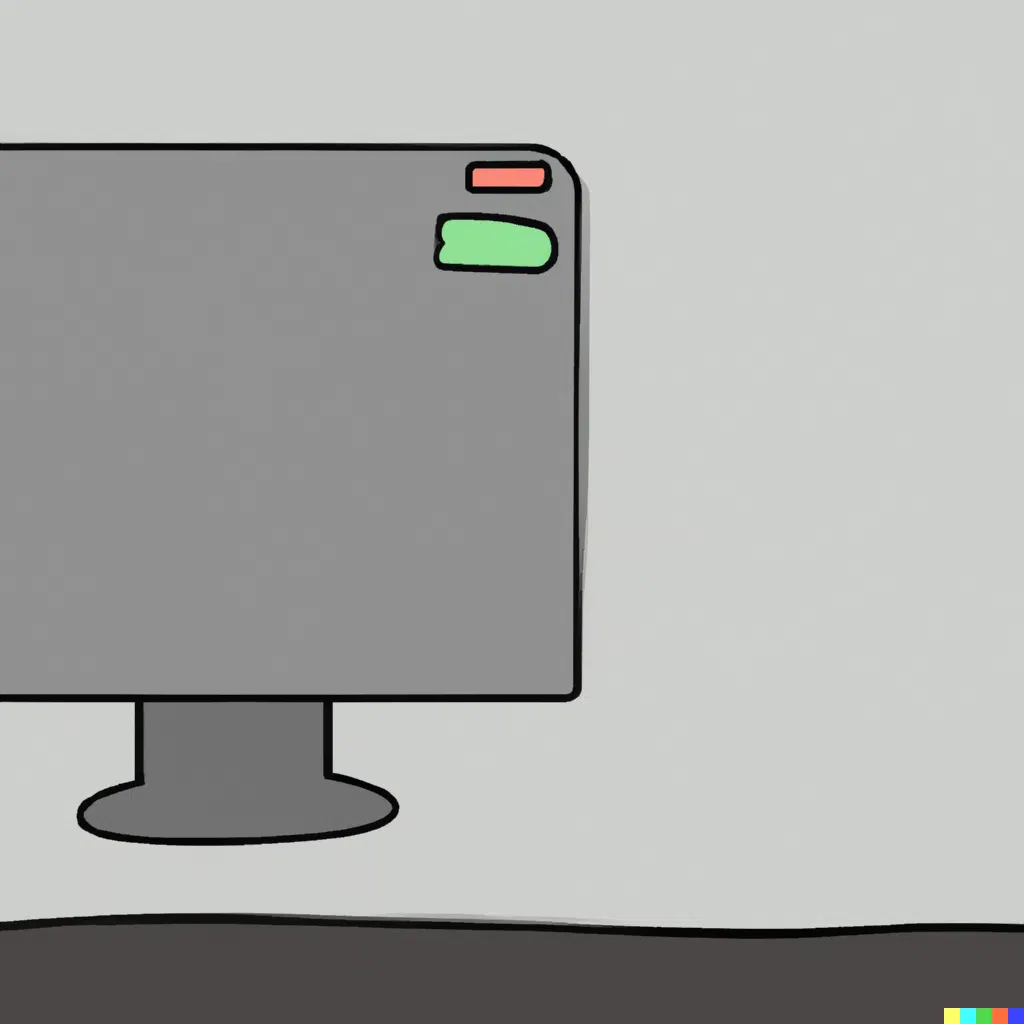 Critical

RCE

Alarm

in

VMware

vRealize

Log

Insight
VMware has released updates for four security vulnerabilities that could have allowed remote code execution in the VMware vRealize Log Insight solution. vRealize Log Insight is a log management tool that helps to collect, view and analyze logs from monitoring or network solutions.
The critical vulnerabilities, identified as CVE-2022-31706 and CVE-2022-31704, are caused by directory traversal errors and improper access restrictions.
The company has released version 8.10.2 of VMware vRealize Log Insight, which addresses these vulnerabilities. There have been no findings of active exploitation of these vulnerabilities. It is recommended that these updates be applied as soon as possible to prevent potential attacks.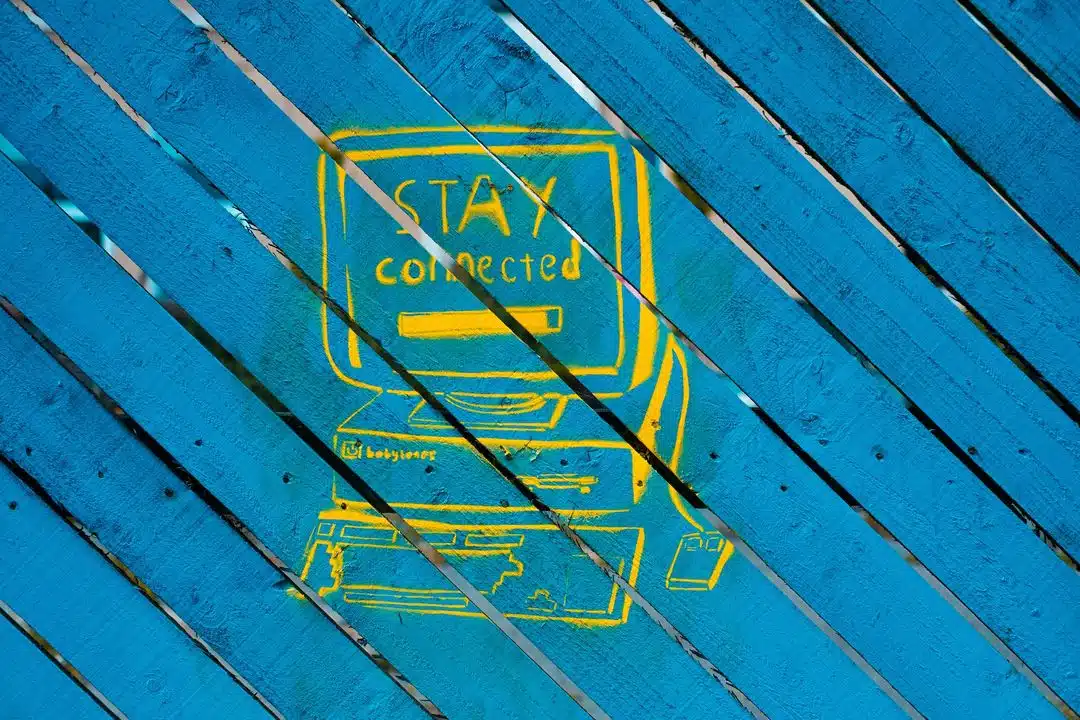 A

Critical

Vulnerability

Affecting

QNAP

NAS

Devices

Has

Been

Detected
QNAP has released security updates that fix a critical security vulnerability affecting QNAP NAS devices.
The vulnerability, tracked as CVE-2022-27596, could allow a remote threat actor to take control of the system by injecting malicious code into affected QNAP NAS devices. Exploiting the vulnerability does not require user interaction or privileges. The vulnerability affects firmware versions QTS 5.0.1 and QuTS hero h5.0.1.
QNAP Released Security Updates
It has released security updates that fix the vulnerability. In order not to be the target of attacks that can be carried out using the vulnerability, it is recommended to immediately apply the published QTS or QuTS hero firmware updates.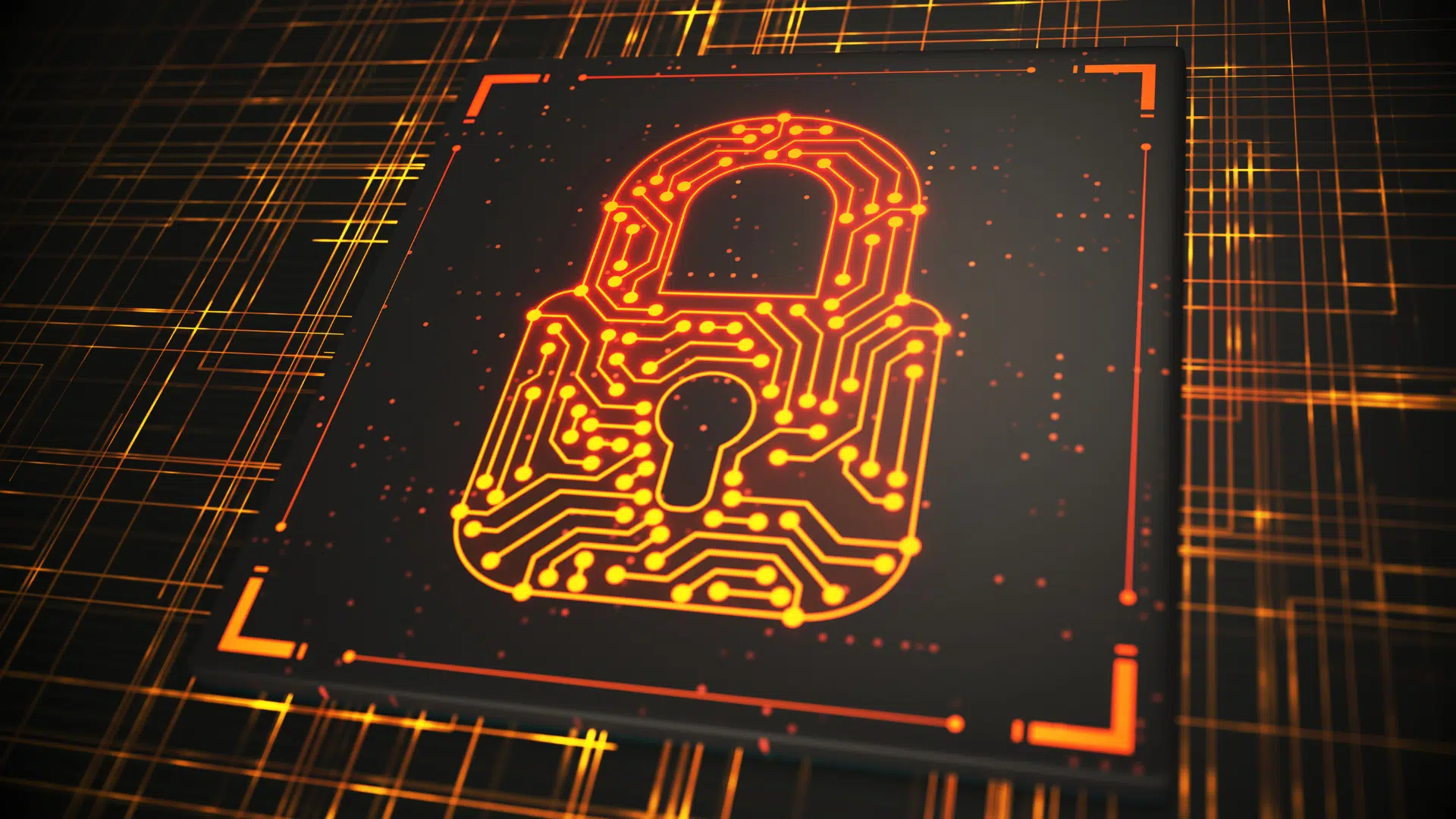 Critical

RCE

Alert

on

Western

Digital

My

Cloud

OS
In Western Digital My Cloud OS 5 devices, a critical security vulnerability has been identified, which could allow attackers to remotely execute code through reverse shell methods.
The vulnerability is caused by a command that reads data from a privileged position without adequately cleaning it before creating a system command. The vulnerability affects several Western Digital solutions, including My Cloud PR2100, My Cloud PR4100, My Cloud EX4100, My Cloud EX2 Ultra, My Cloud Mirror G2, My Cloud DL2100, My Cloud DL4100, My Cloud EX2100, My Cloud, and WD Cloud.
Western Digital has released update
The company has released firmware version 5.26.119 to address the vulnerability, and it is recommended that users apply the update as soon as possible to avoid potential targeted attacks.